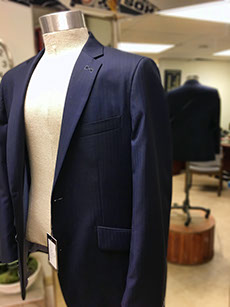 Custom Suits Packages
Let us know how you'd like your suit to fall on your shoulders, waist and shoes. The beauty of a tailor-made suit is that you won't need to have it altered several times before it fits.
Shirts & Pants
When you have a shirt that compliments your shape and accentuates your best features, people will surely take notice. Our custom shirts are made to fit your body, so you can rest assured you will be noticed for all the right reasons.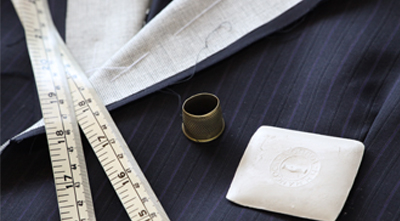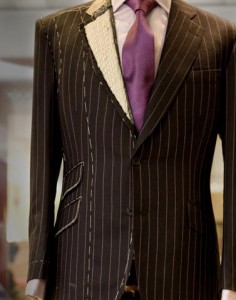 Alterations
Need your favorite pants fixed? Give us a call or come on down and see us. We will have your pants, shirt, leather jacket whatever it may be. We can't wait to meet you.